Top Celebrity Watch Brand Ambassadors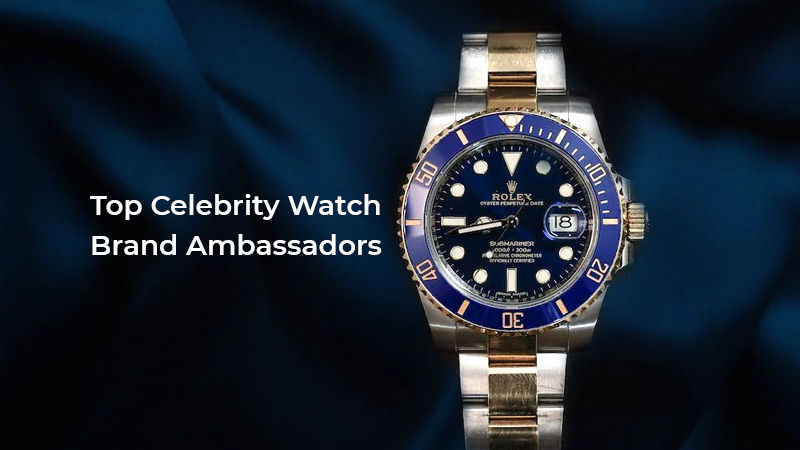 Watches have captivated people since they became an object that could be owned by all. This amalgamation of mechanics and innovation has spawned a study of its own, which is now known as horology. Watches aren't just machines for telling time, they are often a work of art. The design, the materials, the mechanism, the complications, and the overall performance of a watch make them highly desired.
Watchmakers of yore created history with their skills and ideas which paved the way for the watch brands that we love. Watches, like any other product, compete against each other in a highly competitive market. In a bid to promote their products, many brands engage brand ambassadors. These are celebrities who hail from various fields, but most are from the world of sports and entertainment.
Whether these brand ambassadors add to the sales and promotion or not is a debatable topic. However, brands often choose a brand ambassador for what they stand for. They choose faces they want to represent their brands after much care and consideration. These celebs are often high achievers with an enviable fan following.
Here are some of the well-known faces that represent some of the most coveted luxury watches.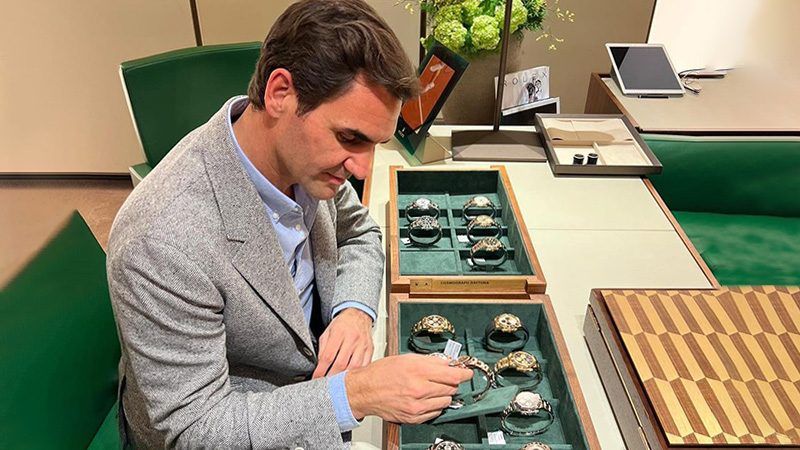 Roger Federer has forged a glorious career in the world of tennis. Roger Federer has won 20 Grand Slam singles titles and six ATP Finals crowns among many other matches.
Apart from this, he has two Olympic medals to his name. He has consistently been ranked as the top player during his career. He is the ideal balance of strength, elegance, and success.
Roger Federer is Rolex's brand ambassador. Roger exemplifies everything Rolex stands for. Its qualities of durability, excellence, and beauty along with a high standard of workmanship are well represented.
Other Notable brand ambassadors – Tiger Woods, Sandip Soparrkar.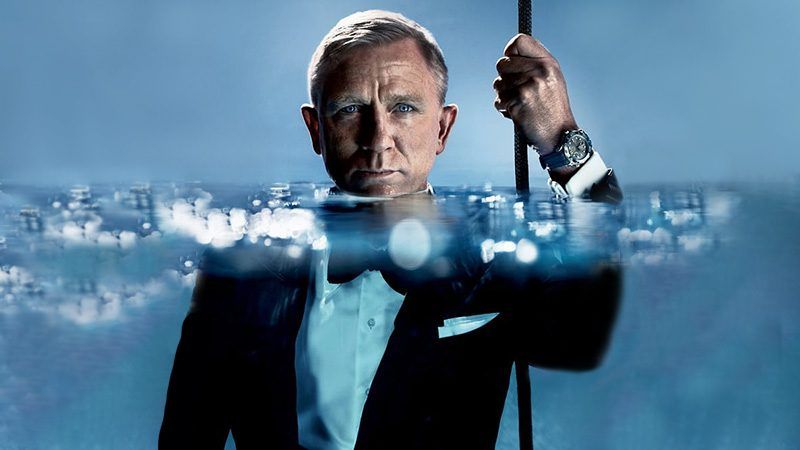 Omega watches have a long-standing connection to James Bond movies. The actor who plays the titular character in the movie series is not only an Omega watch fan but a brand ambassador as well.
Craig, who played Bond for over a decade, has sported an Omega watch on his wrist in the aforementioned movies. He was also involved in the creation of the watches he wore in Bond movies.
Omega watches are best loved for their unmatched workmanship, unique designs, wide range of collections, and durability. Craig will not be reprising his role as Bond, however, his bond with Omega continues to shine through his role as the brand ambassador.
Other notable brand ambassadors – Zoë Kravitz, Nicole Kidman, George Clooney, Eddie Redmayne.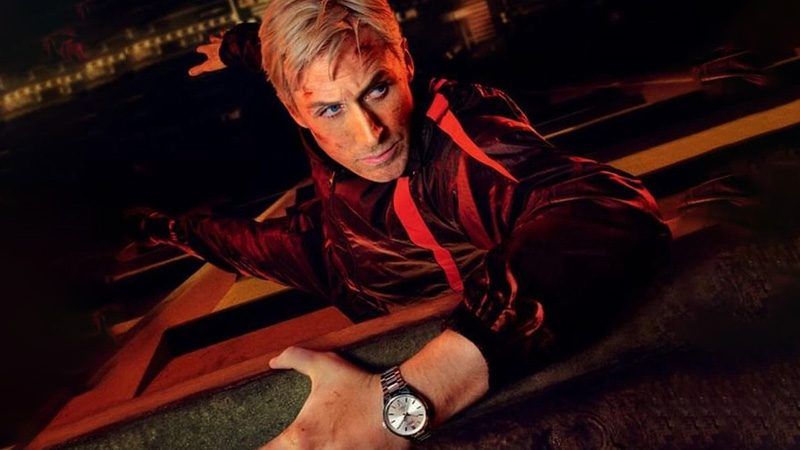 Ryan Gosling has achieved international recognition for his brilliant performances. With a huge fan base and some truly interesting work to his name, Gosling is the darling of the masses.
He is praised for his ability to tackle demanding and complex roles. He earned several Best Actor nominations early in his career and won many awards. Because he is an iconic star, brands value the way the audience perceives him.
TAG Heuer's tradition of choosing high-achieving stars as ambassadors includes Ryan Gosling. He embodies the perfection, strength, and beauty that TAG Heuer exudes.
Other notable brand ambassadors – Shah Rukh Khan, Ranbir Kapoor, Naomi Osaka, Patrick Dempsy, Steve Mcqueen, Buzz Aldrin, Cristiano Ronaldo.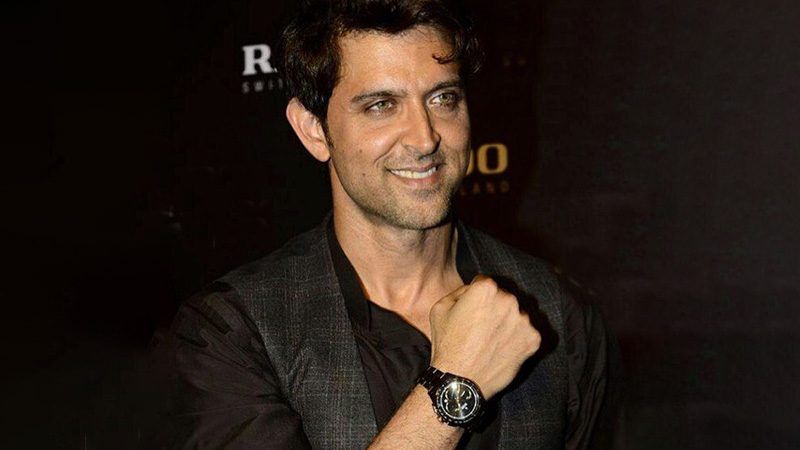 Hrithik Roshan is one of Bollywood's superstars who has several successful films and a great body of work to his name. He has experimented with all kinds of movies and has briefly worked with small screens as well.
He has a huge fan following not just among Indians, but he has also amassed global fans. Hrithik is known for his good looks, raw talent, and effortless charm. All of these make him a favorite amongst global brands which include Rado.
Rado's is a brand that focuses on excellence in design, materials, complication, and movement. Their choice of brand ambassador expresses their values.
Other notable brand ambassadors – Lisa Ray, Julia Peresild, Ashleigh Barty.
Longines - Jennifer Lawrence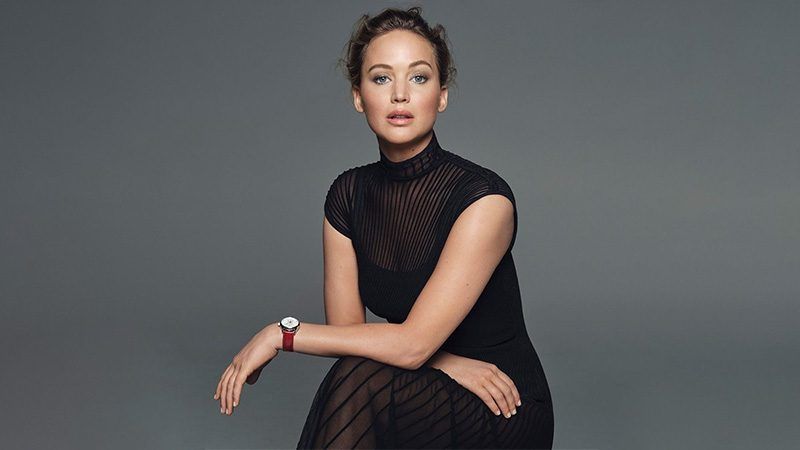 Jennifer Lawrence is an Oscar-winning actress and activist. Lawrence started her career at a young age but captivated the audience soon. Her talent, grace, and beauty made her an actress of substance. She has cemented her place in cinema with some of the most memorable roles.
But Jennifer is more than just her movie work. Women's equality and anti-corruption laws represent two of her passions. Her brilliant persona that imbibes authenticity, strength, and grace makes her a great choice for Longines.
Jennifer Lawrence is Longines Ambassador of Elegance. They consider her an apt choice to represent Longines' core values of quality, strength, and elegance
Other notable brand ambassadors- Kate Winslet, Regé-jean Page, Aishwarya Rai, Andre Agassi.
Breitling - Charlize Theron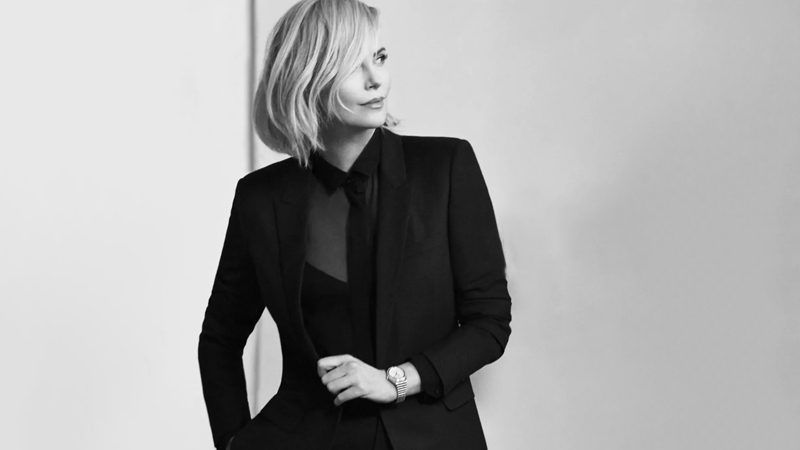 Charlize Theron is a globally acclaimed actress with some of the most popular movies to her name. She defied the odds to overcome a tough life and shone brightly as a star who took unconventional roles.
Charlize has received various awards, including an Oscar, Emmy, and Golden Globe. Apart from her acting, Charlize is known for her philanthropic work. Charlize is known to be strong, independent, and bold.
Breitling recognizes her commitment to excellence which is why she was chosen as one of their brand ambassadors. She embodies the brand's dedication to innovation, diversity, and change.
Other notable brand ambassadors- Brad Pitt, John Travolta, Adam Driver.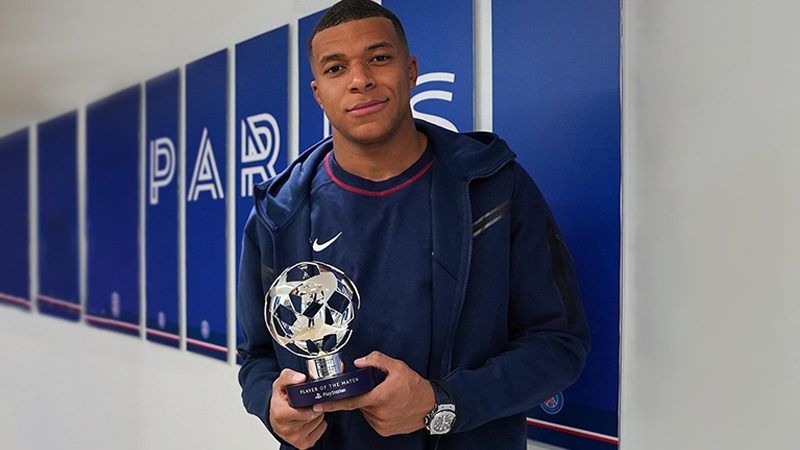 Football star Kylian Mbappe is young, highly skilled, and a fan favorite. He is the captain of the French national team and was a valuable player of the 2018 World Cup-winning team.
He is known for his remarkable speed, versatility, and his ability to read the game. There is no doubt that he is one of the world's most prominent and remarkable players.
Hublot's association with sports is well known. Their watches are built with ingenious materials, and sophisticated technology and have impeccable accuracy. Their support for sports and their qualities and values is well reflected in their choice of brand ambassador.
Other notable brand ambassadors – Rohit Sharma, Usain Bolt, Harbhajan Singh, Kobe Bryant, Pelé.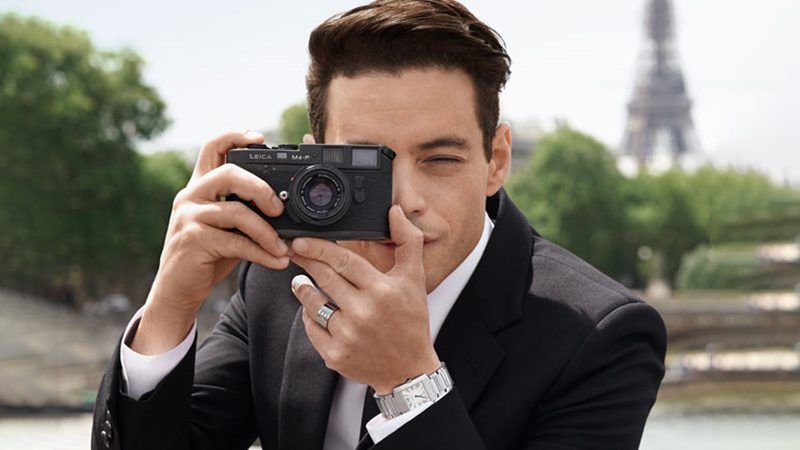 Rami Malek is a popular actor known for his roles and his distinctive acting style. This young star has scores of fans and followers from his small screen roles. But he shot to fame for his role in Bohemian Rhapsody, which netted him an Oscar. The rest, as they say, is history.
He also has the distinction of being the first actor of Egyptian descent to win the Oscar for Best Actor. Malek was named one of Time magazine's 100 most influential people of 2019.
His stardom, talent, and persona of charm and elegance are well matched to the gorgeous Cartier watches that he is the brand ambassador of.
Other notable brand ambassadors – Willow Smith, Troye Sivan, and Maisie Williams.
Audemars Piguet - Mark Ronson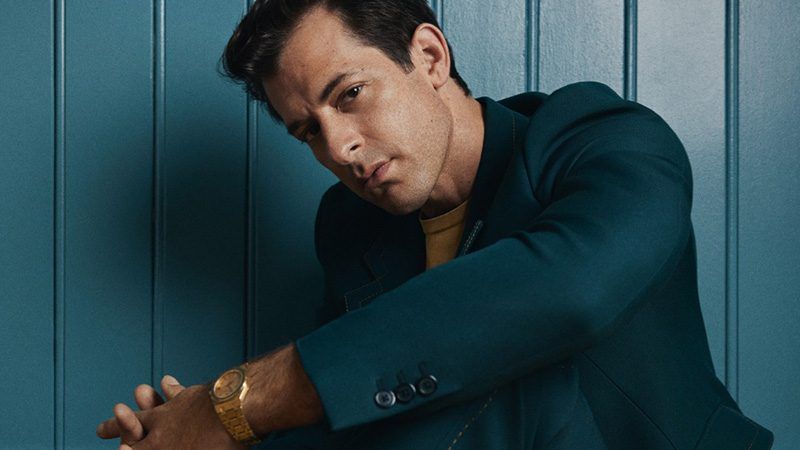 Mark Ronson is an English musician known for his collaborations with some of the biggest stars. He is well known for his work as a songwriter, disc jockey, record producer, and remixer.
Ronson's unconventional and creative perspective of music has made his music immensely popular. Ronson has won 7 Grammy Awards, 1 Golden Globe Award, and 1 Oscar among other accolades. He is the brand ambassador for Audemars Piguet.
Audemars Piguet recognizes his unique approach to music, and it resonates with the brand's innovative approach to everything from materials to design, always striving to be the best.
Other notable brand ambassadors – Lionel Messi, Michael Schumacher, Sachin Tendulkar, Serena Williams.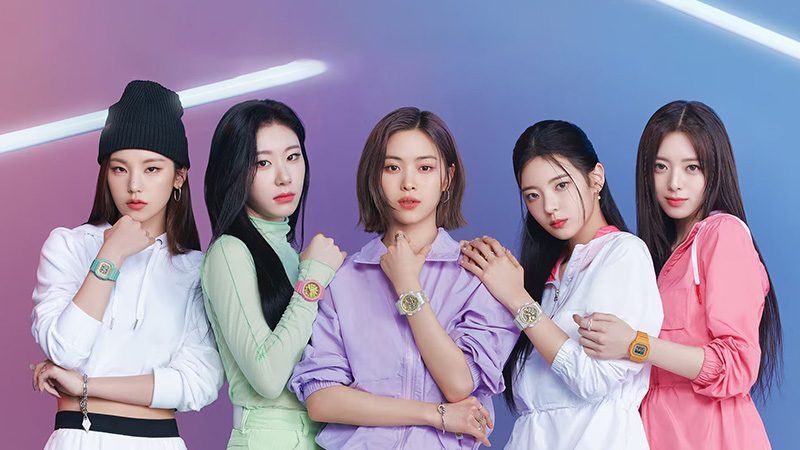 K-Pop and K-Drama have risen in popularity across the globe in the last 5 years. People all around the world have developed a taste and love for K-Pop which is evident in the popularity of bands like Black Pink and BTS.
South Korean girl group Itzy is one such band. This global hit sensation was announced as the official ambassador for Casio's G-SHOCK brand of shock-resistant watches.
According to the brand, the powerful, emotive songs and intense performances make ITZY sensational. This makes it a "phenomenal match with the G-SHOCK vision, which is defined by the brand concept of toughness".
Other notable brand ambassadors – Tiger Shroff, Jacqueline Fernandez.
What do these watches have in common?
Apart from being the most desired watches, these watches need good care, service, maintenance, and repair. Most people don't realize that luxury watch care is different, and you need to exercise caution while using these watches.
Every watch needs regular servicing to get rid of dust, dirt, and grime. Their movement needs to be checked and if necessary, worn-out parts need to be replaced.
These activities are best left to professionals, which means your local watch repair shops will not do. What luxury watches need are specialists like My Watch Merchant.
My Watch Merchant for Repair and Service for Luxury Watches
My Watch Merchant specializes in luxury watch repair and servicing. Over the last 70 years, we have repaired, serviced, and cared for all types of watches. Our expertise in luxury watch care comes from years of handling luxury watches with the utmost care and skill.
We have professionals who use the latest techniques to ensure the best results. We have the most advanced machines to handle delicate parts of watches. All of this ensures the best results for luxury watches that need care.
Entrust the Repair and Servicing of Your Luxury Watches With My Watch Merchant!