Expensive Watches Owned by Indian Cricketers
Cricket is an integral part of Indian culture and entertainment. Indians worship cricket with a religious fervor unlike anywhere else. It is a billion-dollar business and India's passion.
Cricket attracts everyone, even celebrities like super stars like Shah Rukh Khan are driven towards cricket. SRK owns a one of the most successful cricket teams in Indian Premier League, Kolkata Knight Riders (KKR).
Young and old, men and women, adore and idolize male cricketers in India. Their off-field life is as fascinating as their on-field game. The world scrutinizes where they live, who they associate with, and what they own. They grab plenty of headlines for their life choices. Their taste in clothes, cars, and watches is noted and well-documented. Of the many things they own, their love for watches seems more profound. They are true horophiles with a fascination and appreciation for luxury watches.
They all have different game styles, records, and strengths, however, one thing that unites them is their love of watches.
Let's look at the watches that have caught the fancy of famous Indian cricketers.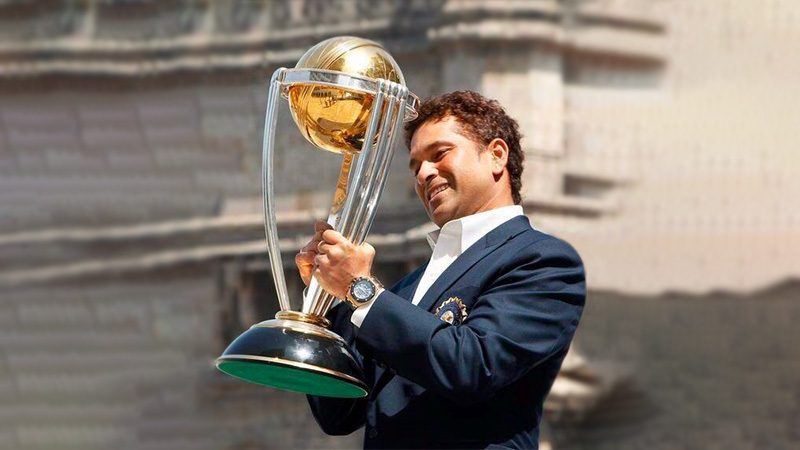 Sachin Tendulkar is a legendary sportsman who holds a revered position in the world of cricket. Dubbed the God of cricket, this sportsman has created and smashed quite a few records in his career. He has been a part of India's world cup winning team and is truly a globally loved star.
His love for watches is well known. The master blaster owns watches from Rolex, Panerai, Franck Muller, Girard, and Audemars Piguet.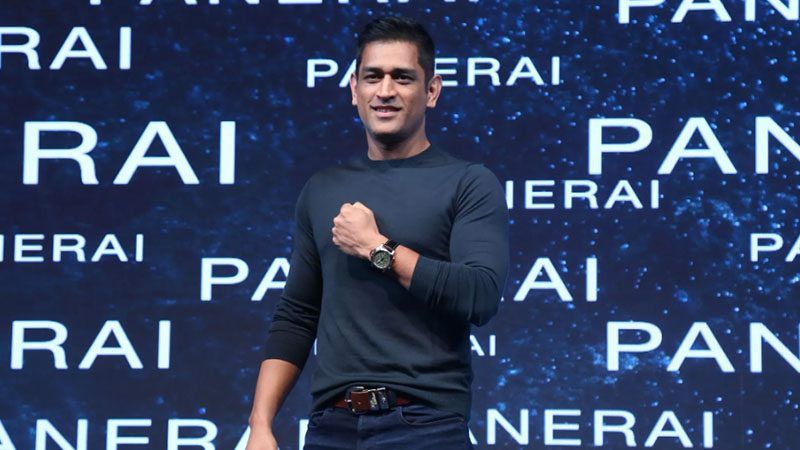 Mahendra Singh Dhoni has a lion's share in shaping the contours of Indian cricket history. MSD has proved his worth as the most successful captain with two world cups under his belt among other wins and trophies.
Captain cool, as his fans call him, has an enviable collection of watches that includes the Panerai Luminor GMT limited edition PAM01056 and Panerai Radiomir California.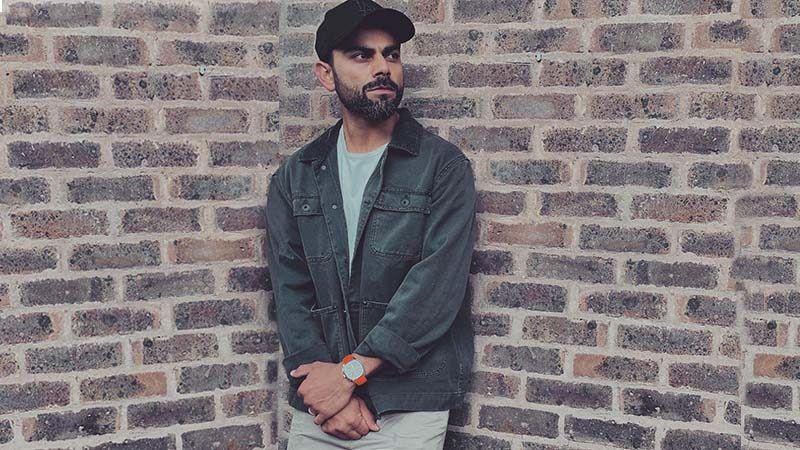 Virat Kohli's reputation as a valuable player on-field and a style icon off-field precedes him. His talent as a captain and cricket player is well respected. But that's not the only reason he grabs headlines every now and then.
His love for watches is famous. His collection includes watches from brands like Patek Philippe Nautilus, Audemars Piguet Royal Oak, Rolex, and Hublot.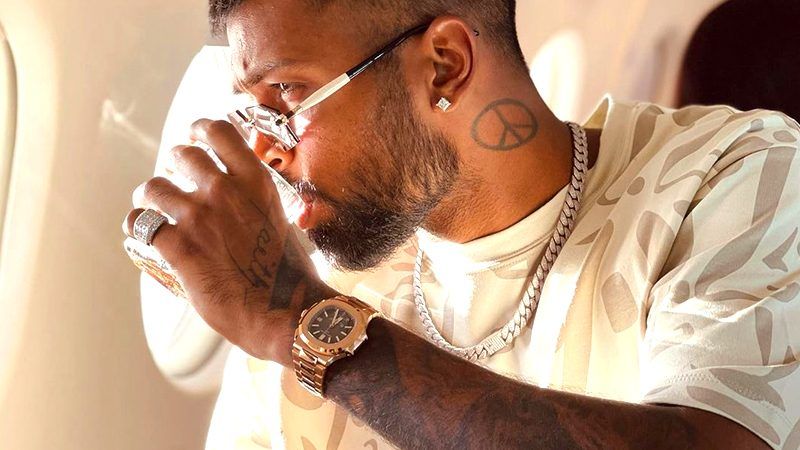 Hardik Pandya is known for being in the news and not all of it has to do with his performance as a cricketer. Pandya has a huge fan base that adores him not just for his skills, but also for his fashion choices.
Like other cricketers, he has a great love for watches. Some of the watches he has been spotted wearing include Patek Philippe Nautilus, Rolex, Audemars Piguet, etc.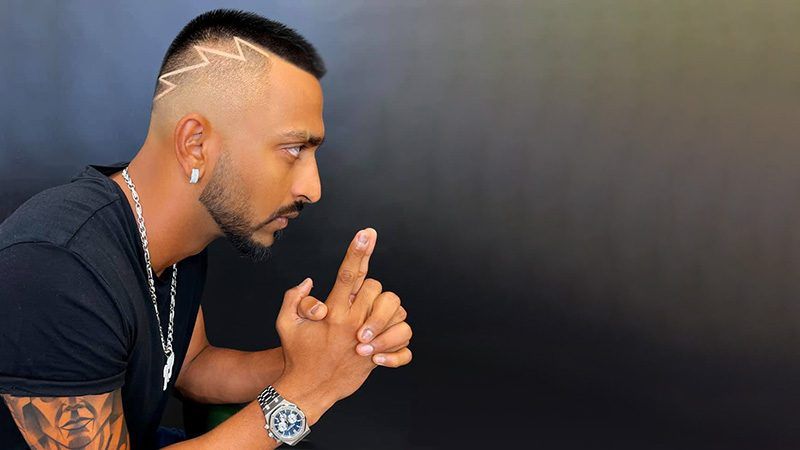 Krunal Pandya, like his younger brother, is a talented cricketer. This all-rounder is well known for his knockout performance on-field. Like his sibling, he too has a penchant for finer things in life which includes luxury watches.
Krunal Pandya's collection has watches from Breitling, Rolex, Patek Philippe, and Hublot.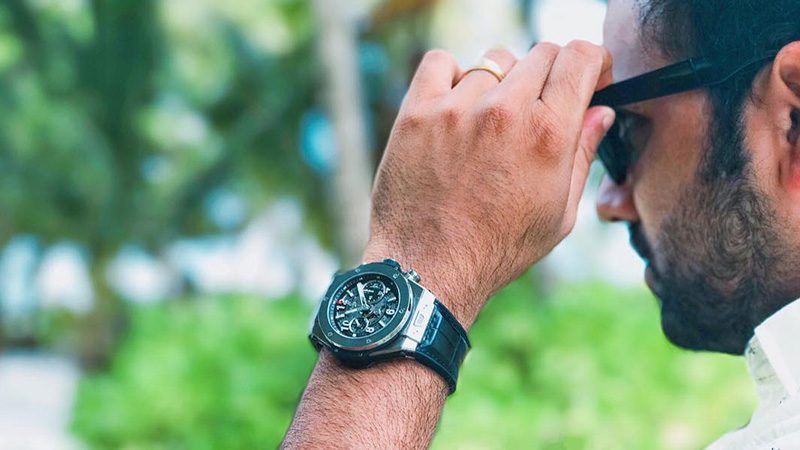 Rohit Sharma is the current captain of the India men's cricket team. Leading the cricket team of India is a mammoth task. Sharma is regularly judged on his decisions, but no one will ever question his love for luxury watches.
He has been spotted wearing watches from Hublot, Rolex, and Audemars Piguet.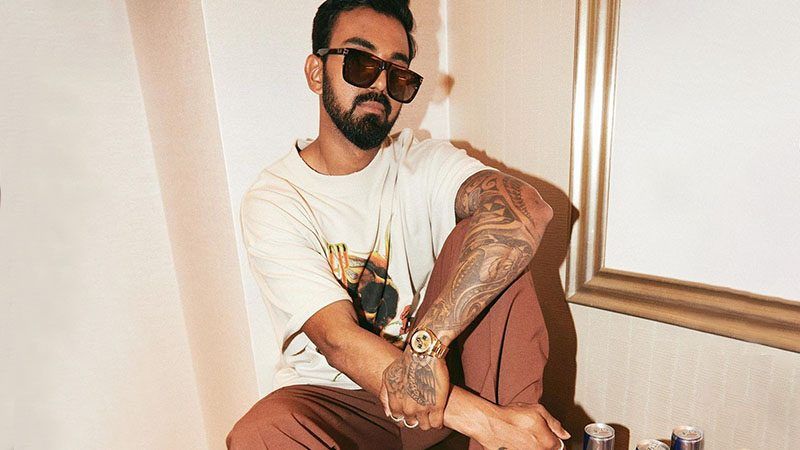 K.L Rahul is a fan favorite among cricket players and is the captain of Lucknow Super Giants in the Indian Premier League. He is making waves as a player while his choice of watches is making fans take notice of his love of timepieces.
Like many other crickets, KL Rahul is seen wearing watches from Rolex and Patek Philippe Audemars Piguet Royal Oak.
Service and Repair of Luxury Watches
Ever wonder where luxury watches go to be repaired and serviced? One of the biggest mistakes people make is when they google 'watch repair shop near me' and choose the first option they think is ok. Choosing a service center for luxury watches like this is the worst thing you could do for your watches.
If you own a luxury watch, you will want to keep it with you in top shape all the time. The easiest way to achieve this is by trusting your priceless watches with My Watch Merchant. At My Watch Merchant we not only have a skilled team of experienced professionals, but we also use the most advanced tools. This ensures the best results and complete safety of the watches.
The only way to show your true appreciation for watches is by taking good care of them.
 Get Your Watches Serviced by the Best Luxury Watch Repair Center!