How to Take Care of Your Tag Heuer Watch?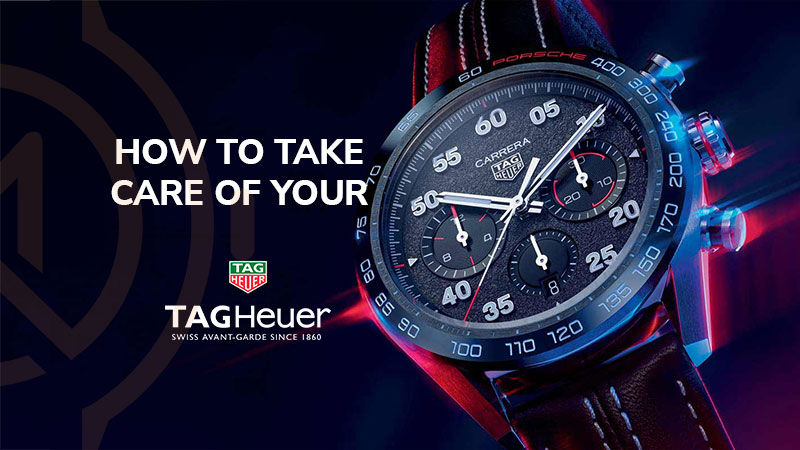 A Brief History of Tag Heuer
TAG Heuer watches occupy the place of pride amongst some of the most desired luxury watch brands. TAG Heuer watches had a rather humble start. Edouard Heuer started his watchmaking shop at his family farm, producing pocket watches. The company began as Uhrenmanufaktur Heuer AG. TAG group brought in a majority stake rechristening the company as TAG Heuer.   
TAG stands for "Techniques d'Avant Garde", Avant-Garde is defined as introducing new ideas and methods. TAG Heuer is prized for its watch collection that consists of innovative styles, sizes, colors, materials, and features. They are known for their excellence in quality and durability. These complex watches are built to ensure the harshest environment. They are the official timekeeper for many sporting events which speak of high precision in time-telling.   
These watches will stay with you for a very long time if you take good care of them. Here is how you ensure the longevity of your TAG Heuer watches.  
Types of TAG Heuer Watches
Mechanical Watches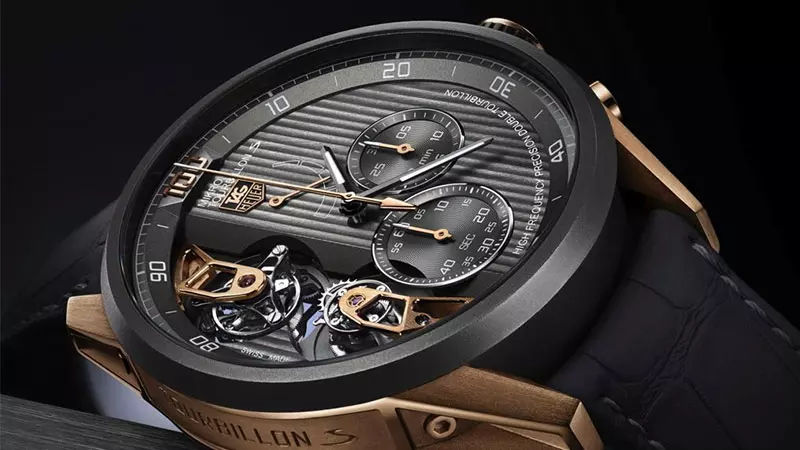 TAG Heuer makes automatic mechanical watches that rely on their interaction with the owner to function well. As long as it is being worn, the weighted rotor oscillates with the arms' movement, facilitating the mainspring to maintain the tension that provides energy for the watch's operation. Fully wound watches have enough power reserve to last 40-70 hours run time, without being worn. To restart a watch, rotate the crown clockwise about 30-40 times or until the second hand starts moving. Do not forget to take the watch off the wrist to wind it.  
Quartz Watches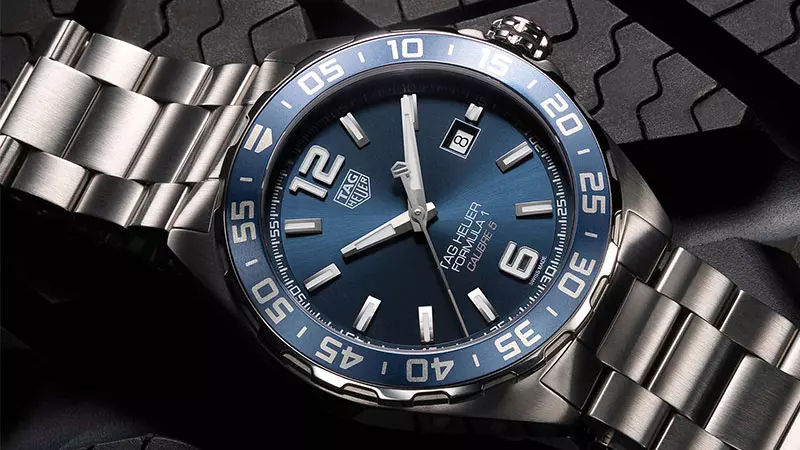 Quartz watches function on batteries and these can last for several years. However, it is pertinent to replace the battery of quartz watches as soon as they stop. If they are not replaced, these defective batteries can harm the mechanism of the watch. Quick care and careful monitoring and make your TAG Heuer last long. 
Connected Watches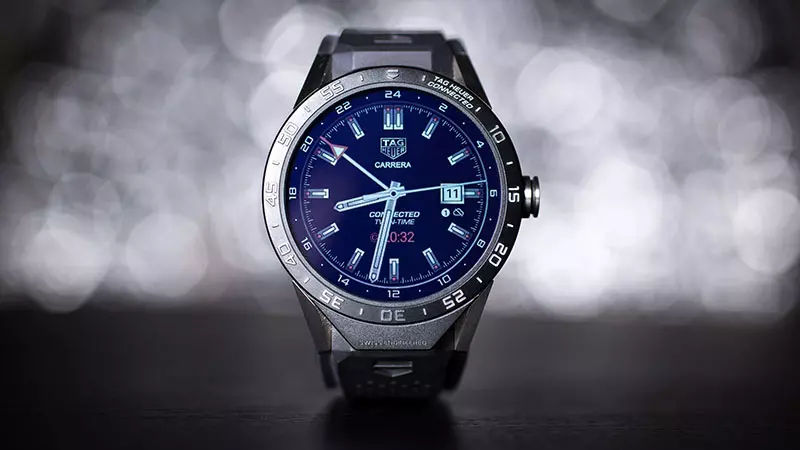 TAG Heuer Connected watches have lithium batteries. These provide sufficient energy for a whole day of use. However, at night time, it is recommended to charge these watches. It is recommended to charge it the way mobile phones are charged. It should be charged for approximately 1.30 hours. Battery consumption depends on the number of features and usage.   
Learn more about types of watch movements here!
Keep your TAG Heuer away from these
Chemical product 
Soap, cleaning agents, sanitizers, cosmetics and perfumes can cause damage to your watch case and watch strap. Wait for the cosmetics like cream and perfumes to dry off before wearing your watch. Avoid contact with any chemical that can harm your watch.   
Water & moisture  
While your watch can resist water, it is recommended to have your watch inspected by the watch service center. This is an absolute must if you are regularly exposing your watch to water. Ensure that the crown is safely closed, do not let your leather strap get wet, and clean the watch with clear water if it has been exposed to saltwater. Avoid pressing the pusher if you are wearing the watch underwater. Avoid any contact with steam too.    
Magnetism  
Magnetism can cause the spirals of the hairspring of your watch to magnetize together. This will shorten the spring and cause inaccuracy in time measurement. It would be best to keep your watches away from magnets and also equipment like televisions, speakers, tablets, etc. to prevent magnetism interference.  
Servicing your Tag Heuer Watch
How to clean TAG Heuer Watches?   
Clean your watch with a microfiber cloth or soft-bristled brush dipped in warm water. 

 

Clean the watch surface and strap thoroughly to get rid of dirt, dust, and grime.

 

The best cleaning you can give your watch is professional ultra-sonic cleaning, especially at luxury watch service centers such as My Watch Merchant.  

 
TAG Heuer Servicing   
TAG Heuer watches should be regularly serviced to check for wear and tear. 

 

You should get it checked for its water resistance capability. 

 

Dismantling, cleaning, and replacement of parts are also vital for the watch to stay brand new.

 
At My Watch Merchant, we do all this and much more. 
Our experts are well versed in the art of servicing and repairs. We understand that your watches are important to you. Therefore, only trained and experienced professionals work on luxury watches. We used the best and most advanced methods and tools to extend your watch's life and overall function.   
Get Your Watches Serviced and Repaired at the Best Watch Repair Center in Mumbai