Patek Philippe – History, Types, and Service of These Stunning Watches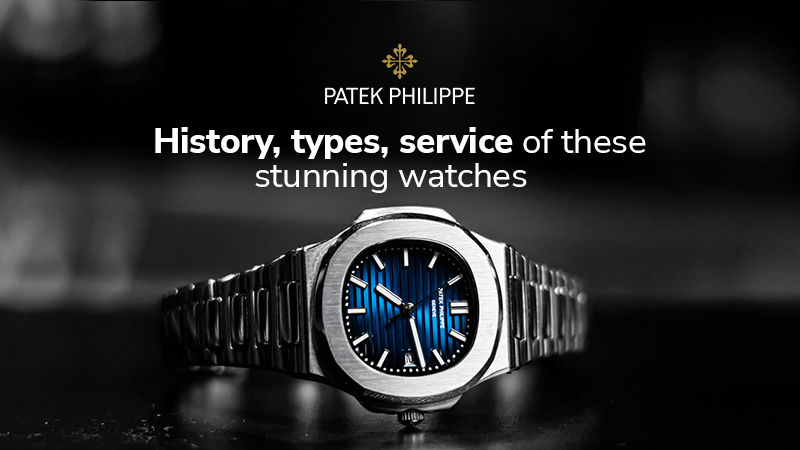 Patek Philippe is a name that is etched in the history of watchmaking and watch collection. It's known for not just some of the most expensive watches, but also as some of the most cherished collector's items. These hand-crafted luxury watches are created by dedicated, trained specialists with enviable skills. If you are a watch lover, this is a watch you must know about and must have.
Patek Philippe has a history that can be traced back to the mid-19th century. Polish watchmaker Antoni Patek and French watchmaker Adrien Philippe are the founders and the namesake of Patek Philippe. It was Charles Stern and Jean Stern who acquired Patek Philippe during the Great Depression in 1932. The Stern family owns and runs Patek Philippe currently. The watches Patek Philippe makes are said to be class apart and for a good reason.
These watches are known for their ingenuity, elegance, and exclusivity. They are crafted using the finest materials and have the highest standard of excellence in the world of watches. They hold various patents for their innovations in the world of horology. Overall, they are an excellent investment, a rare find, and an exquisite timepiece to own.
There is more than one type of Patek Philippe, so let's dive into the world of one of the most desired watches.
The Patek Philippe Collection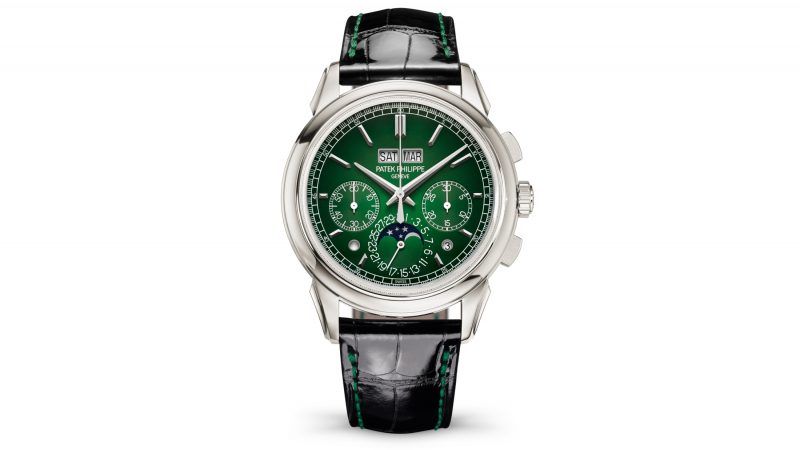 Grand Complications is a blend of creativity and expertise. Patek Philippe has mastered the art and craft of all horological complications. With their experience and expertise, they have created some of the most complicated portable timepieces. Each watch in this collection speaks of the elegance, quality work, and precision that defines this brand.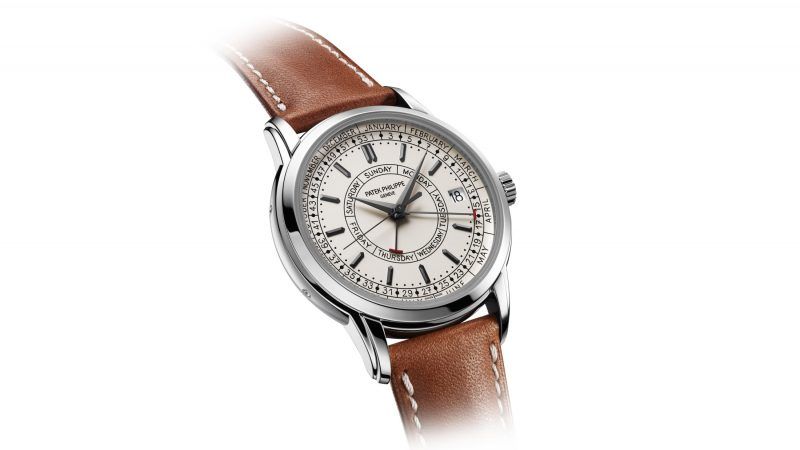 Complications in watchmaking are defined as anything that is beyond telling time and date. The complication collection by Patek Philippe offers complications for everyday use, such as an annual calendar, dual time zones, and world time displays. Patek Philippe has achieved excellence in the art of watchmaking. Each watch in this collection reflects their undeniable knowledge and experience.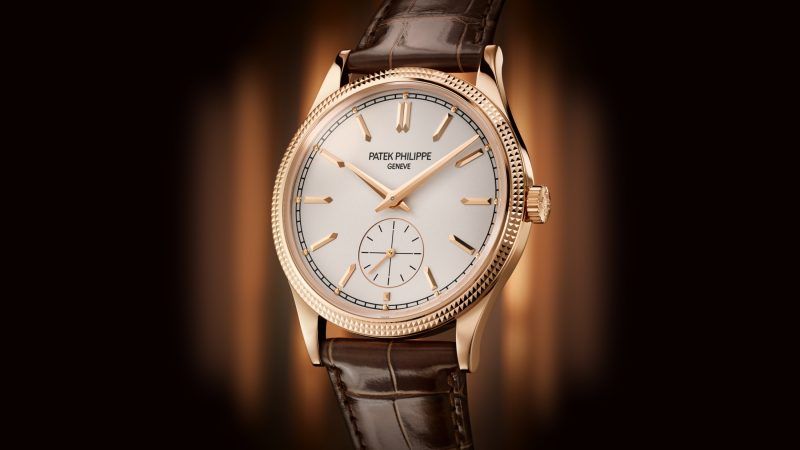 Calatrava by Patek Philippe is a study of understated elegance. With its simplicity and purity, this collection of watches has become one of the most recognized symbols of the Patek Philippe style, and it is credited with being the essence of the round wristwatch. Sophisticated and distinguished, this collection has been a favourite among generations of watch lovers for its minimalism combined with precision.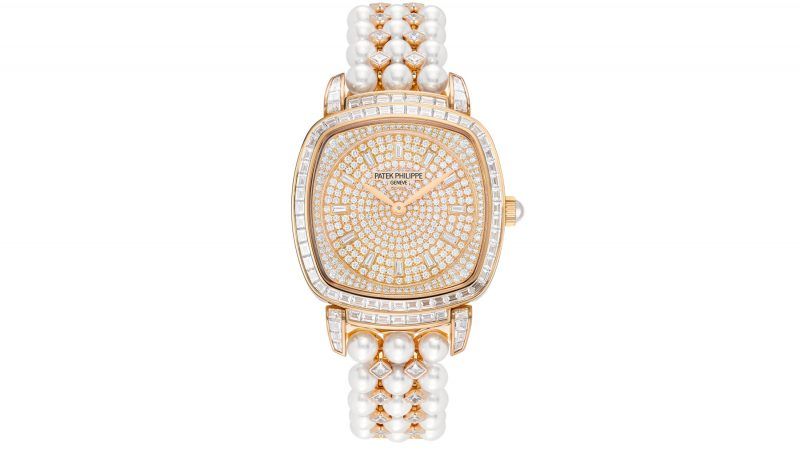 The Gondolo collection has rectangular, tonneau- or cushion-shaped cases. Bold lines, classic style, and simplicity in shape are contemporary interpretations of art deco style, which was associated with one of Patek Philippe's golden periods. A hint of modernity has been having been woven into some of Patek Philippe's heritage pieces through the Gondolo collection.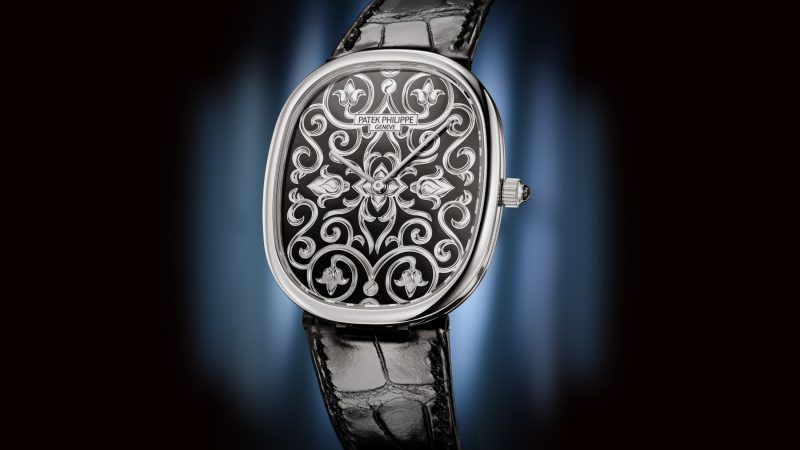 Golden Ellipse made its appearance in 1968. This watch stood out as it was very different from traditional shapes. Its shape, colour, and components were not whimsical or simply for fashion. There was a sense of aesthetic that was pleasing to look at while being innovative. The golden section principle discovered by ancient Greek mathematicians inspired its design.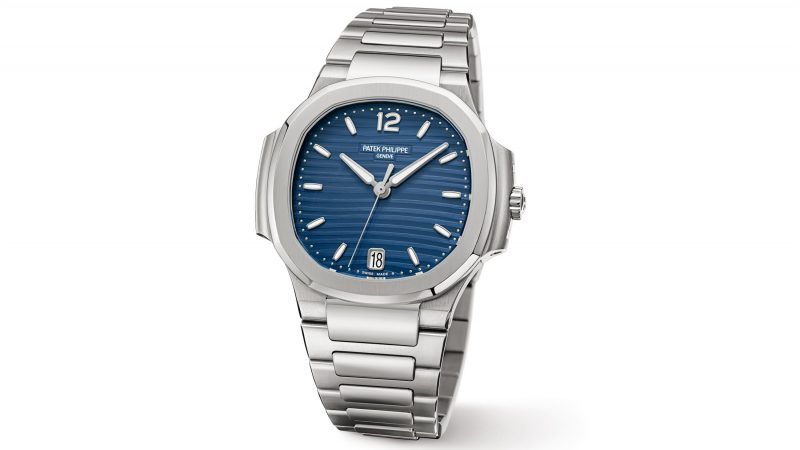 Nautilus collection watches have a distinguished rounded octagonal-shaped bezel. Since its debut in 1976, Nautilus has been an elegant and noteworthy presence in the world of sports watches. This collection has consisted of an excellent range of watches for both men and women. This collection of exquisitely designed watches is available in steel, rose gold, white gold, and two-tone combinations to suit those who lead an active lifestyle and wish to wear an elegant watch while doing what they do.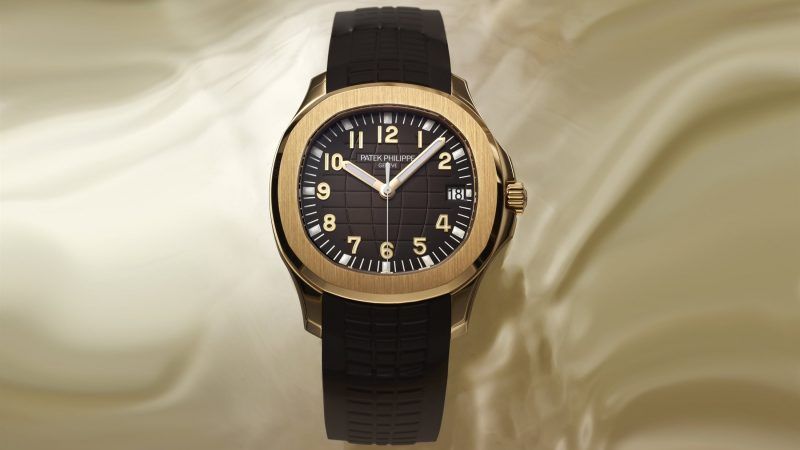 The Aquanaut collection was launched in 1997 and it created quite a stir. The collection had a youthful appeal while being contemporary. It was something completely different from Patek Philippe's usual fare.  Its shape of the rounded octagon was inspired by the watches in Nautilus. It has a "Tropical" strap and is made of a new composite material that is extremely durable. It is resistant to salt water, UV and deterioration.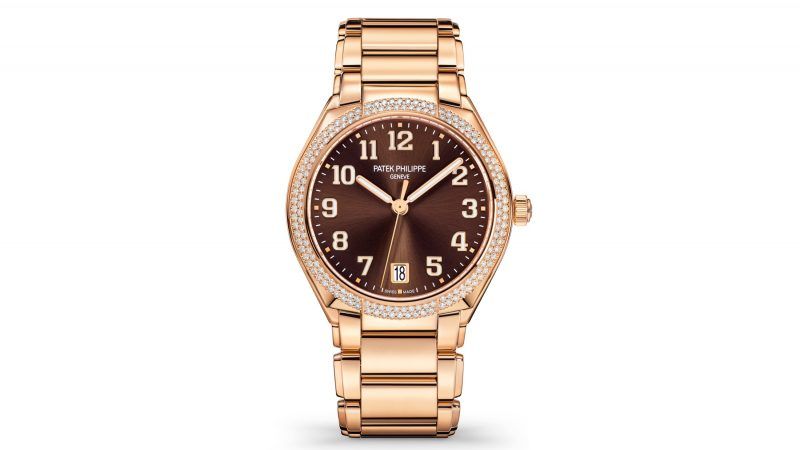 Twenty~4 made its debut in 1999. This collection appeals to the young and active women of the new era. This watch was conceived to suit women in every stage of their lives. The rose gold and stainless-steel versions are appropriate for business and casual wear, while the diamond-set rose gold version is a luxurious evening watch for any occasion. Twenty~4 Automatic, a set of brand-new models joined the existing range in 2018. With a round case, this new series of self-winding mechanical watches have a caliber 324 S C self-winding movement as well as date aperture and sweep seconds.   
Caring for Patek Philippe
One of Patek Philippe's company slogans is "You never actually own a Patek Philippe. You merely look after it for the next generation." This speaks of the watch's durability and longevity. However, that does not excuse the owners from regular upkeep, care, and maintenance of these watches.   
These watches are painstakingly handcrafted with only the best materials. The most excellent quality of work goes into creating a Patek Philippe, which is why the idea of letting just about anyone handle a Patel Phillipe is preposterous.   
If you own a Patek Philippe, you must only let a trusted professional with skill and experience handle your watch. For those who are seeking such professionals, look no further than My Watch Merchant.   
Why should you choose My Watch Merchant?
My Watch Merchant specializes in luxury watch repair. At My Watch Merchant, we understand that the value of a watch is more than money to a watch owner. Hence, we treat each watch with care and dedication.   
We have a team of experts who are highly skilled at watch care and repair. We use the most advanced technique and have the best equipment to service luxury watches.   
Our experience of over 70 years gives us a unique perspective on the world of watch care. As watch lovers ourselves we offer only the best to the world of horology and fellow watch lovers.   
Get Your Patek Philippe Cared for by the Best in the Business With My Watch Merchant!