A. Lange & Söhne- History, Collection, And Caring For These Watches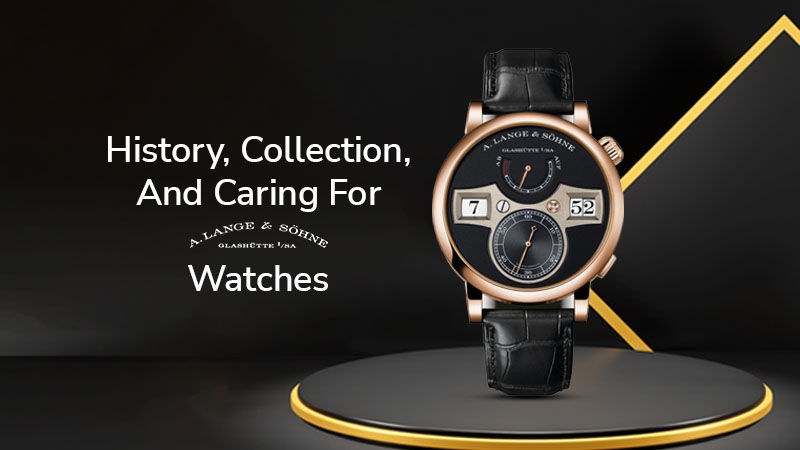 A.Lange & Söhne is a luxury watch brand known for their watches that are revered for their precision and aesthetics. These watches are well known for their innovation and prized for rarity. This watch brand is named after its founder Ferdinand Adolph Lange. A.Lange & Sohne means A.Lange and sons, a term coined by Lange's son Richard.  
These watches have been around for quite a while. A.Lange & Söhne is currently a part of the Richemont group but their history can be traced back to 1845. Apart from its illustrious history, this iconic watch brand from Germany crafts distinctive and remarkably sophisticated watches that are coveted worldwide. Their innovation doesn't simply stop with complications, it extends to the materials used and the movement as well.    
A.Lange & Söhne has masterfully balanced the innovation in its craftmanship with traditions. They have not just stayed relevant since the 1800s but also remained popular in the world of horology. Only a few thousand wristwatches are manufactured by Lange every year, but these watches include complicated complications and are well-designed.  
A.Lange & Sohne collection is quite impressive. Here is everything you need to know about this watch brand and how to keep it working well.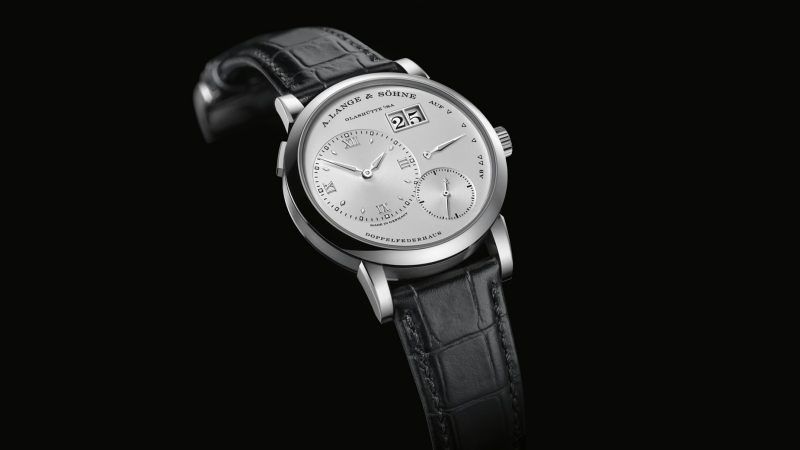 The Lange 1 is the perfect marriage of tradition and innovation while being a great representative of A.Lange & Sohne's expertise in watchmaking. This award-winning iconic collection has some of the best watches available in the mechanical watchmaking segment.   
The Lange 1 with traditional components such as the three-quarter plate, screwed gold chains, and a screw balance, is an ode to watchmakers of the past. Displays are decentralized and have excellent legibility. The outsized date is a distinctive feature of these watches.   
Although it is not always obvious at first glance, Lange 1 is constantly evolving. Further technical optimization projects are underway on this collection. As a result of continuous improvements, Lange 1 has remained an icon in the modern era.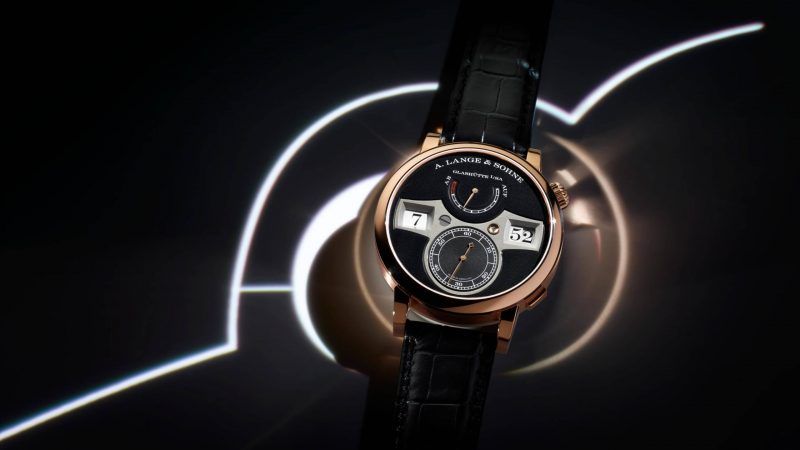 Zeitwerk is a mechanical wristwatch that shows jumping numerals. Its avant-garde design reflects its distinct concept. The time bridge is one of the most prominent design elements of its dial. It is part of the movement.
The numbers are bold and discernible. Zeitwerk's digital display concept sets it apart from analog mechanical watches, creating a category all its own. Several times in the past, the mechanical digital watch concept was attempted, but never successfully. Lange's creators designed a mechanism that consists of three discs for jumping numerals.
The massive force required for the discs to advance is generated by a patented mainspring barrel, and patented constant-force escapements ensure precise timing.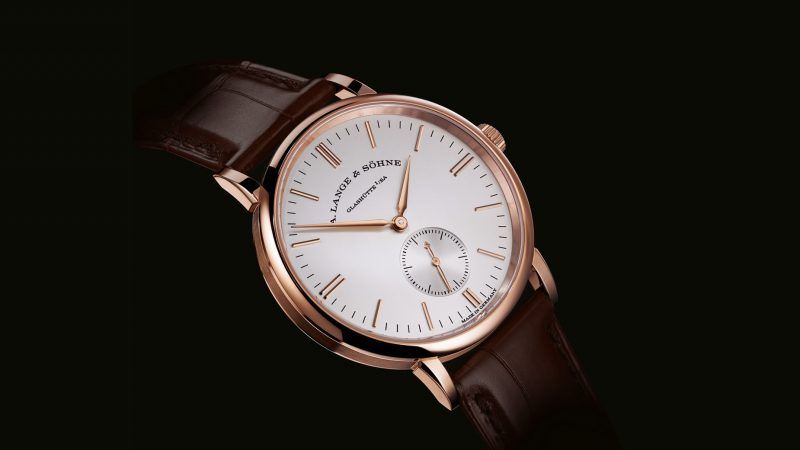 The Saxonia refers to the state of Saxony which is located in Germany. Saxonia watches are characterized by their micromechanical ingenuity. A. Lange & Söhne's Soxonia collection is synonymous with elegance and precision.
Saxonia's development and design are always focused on finding the most optimal mechanical configuration and are designed to be visually appealing. Watches like these are products of innovative approaches and avant-garde design. This approach results in exquisite mechanisms and timeless designs for the Saxonia watch family.
The luxuriously and painstakingly crafted designs represent the brand's commitment to excellence.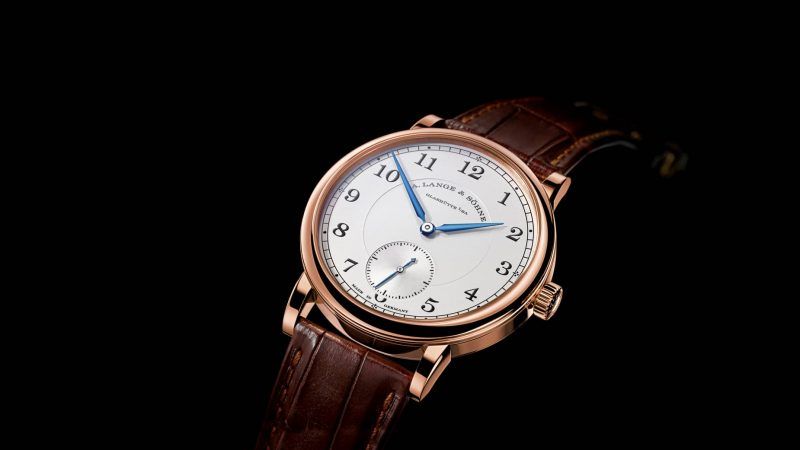 The 1815 collection was named after the year Ferdinand Adolph Lange, founder of A Lange & Söhne, was born. It is a fitting tribute to the man who established precision watchmaking in Germany with his skill and finesse.
This collection's watches have outstanding legibility and a distinctive, high-contrast design. The dials are subtle but rich in design, and the watch is meticulously crafted. Watches in the 1815 collection are distinguished by railroad-track minute scales.
These watches have precise running movements and classic complications. The watches in this collection are a unique combination of style, elegance, tradition, and innovation.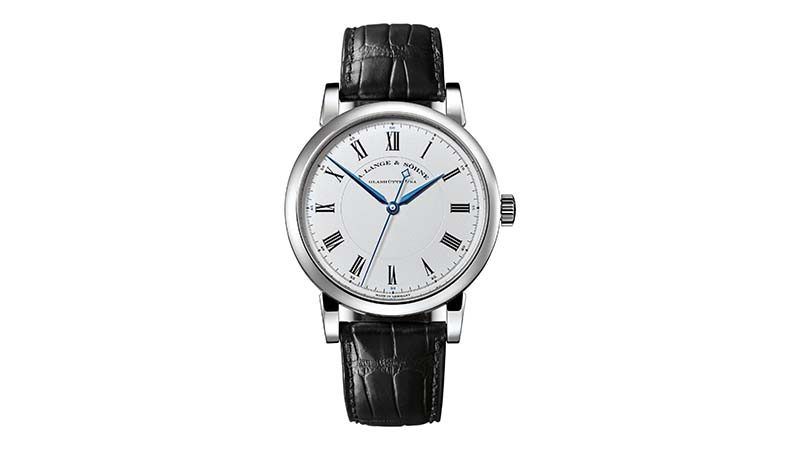 The Richard Lange watch collection is named after Richard Lange, a scientist and the oldest son of Ferdinand Adolph Lange. Known for their accuracy and legibility, these watches are admired worldwide.
The materials used in the design and production of these watches are of the highest quality. These watches are also well known for the exquisite workmanship that can be found in their movements. Their exceptional accuracy, outstanding legibility, and durability made them reliable companions for several famous explorers, scientists, and researchers, during the 18th and 19th centuries.
These watches are also elegant and understated, which makes them perfect for everything from a boardroom meeting to a celebratory occasion.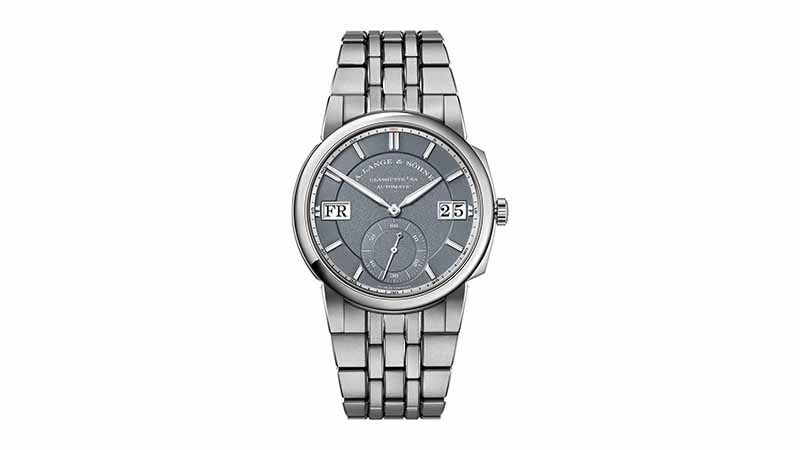 This watch is made for those who have an active, adventurous lifestyle. The design and creation of this watch were inspired by the concept of a watch that is intricate but also tough and water-resistant enough to be worn in leisure and sports settings.
Using the large buttons, it is easy to adjust the large date and the day of the week display. The Odysseus is particularly tailored for both an active lifestyle and easy-going recreational activities. It is dependable and highly accurate self-winding mechanism makes it a great watch for these purposes.
The level of craftsmanship and flawlessness is distinctly noticeable in this watch collection. Even the parts of the movement that are concealed are exquisitely crafted.
Service and maintenance of A. Lange & Söhne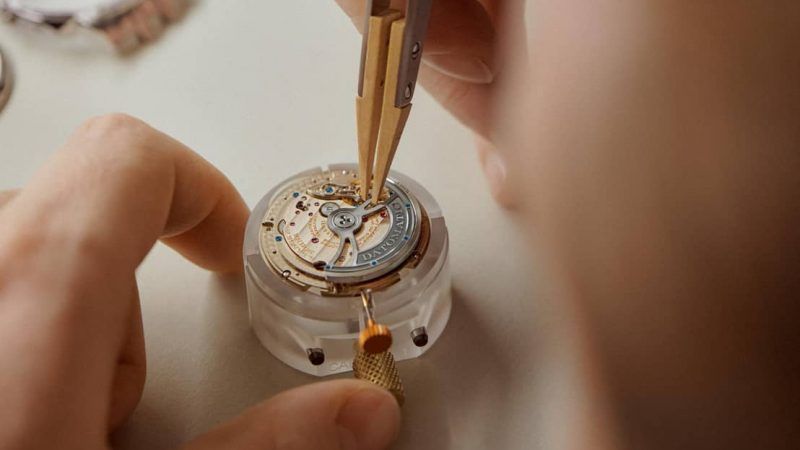 A. Lange & Söhne designs some of the most exquisite watches. There is no doubt these would be a great addition to an impressive watch collection. But buying a watch is only half the part. Keeping a watch that can be your cherished possession for a long involves care and maintenance.
Not only do you have to be careful while handling the watch but also have it serviced regularly. Luxury watches like A. Lange & Söhne need a specialist that has expertise and experience in handling luxury watches.
My Watch Merchant for A. Lange & Söhne
My Watch Merchant specializes in luxury watch repair. For over 70 years My Watch Merchant has helped people hold on to their priceless watches. Watches like A. Lange & Söhne need the skills of experts. We have a team of professionals who have experience and expertise in handling luxury watches. We use the best equipment to ensure excellent care while repairing watches.
Service and repair of luxury watches should not be left to your local watch repair shops. If you own a priceless luxury watch, treat it well and it will last with you for a lifetime. My Watch Merchant can help you keep your luxury watch working in pristine condition for a long time.
Let My Watch Merchant Help You Keep Your A. Lange & Söhne in Perfect Condition.